Our Product - LeepCore™ Steel SIP
Superior Product. Revolutionary Design.
LeepCore™ high performance structural panels are truly revolutionary load-bearing, insulated framed or frameless construction panels that can construct freestanding walls, floors and roofs of residential and commercial buildings – all or major elements of a structure's envelope. Extremely lightweight yet strong enough to exceed the most stringent building codes, LeepCore™ is also among the most energy efficient construction components available.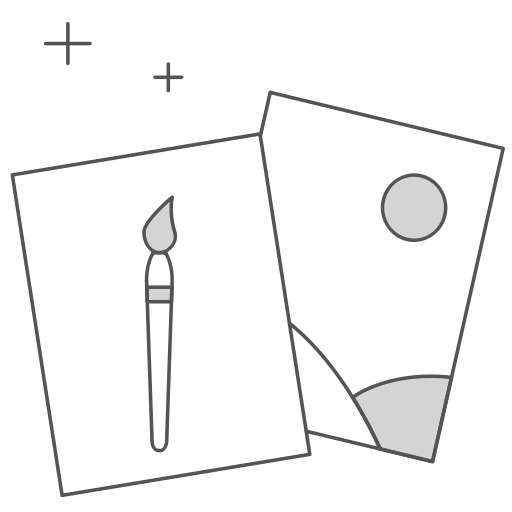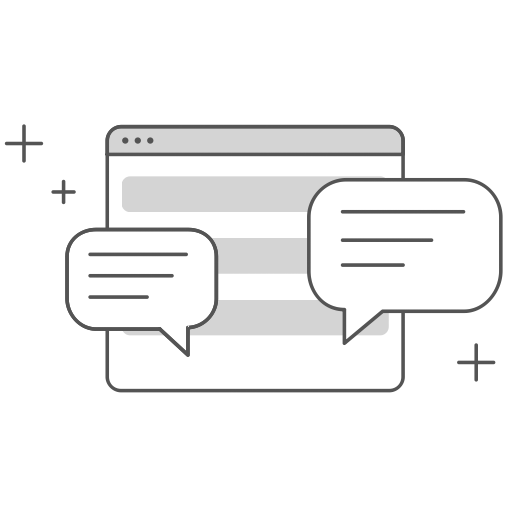 LeepCore™ panels can form the load-bearing walls or the entire envelop in permanent or emergency/portable residential, commercial, and retail designs. Its unique properties make structures stronger, lighter, faster to erect and more cost effective and livable than homes and workplaces that use traditional structural materials.
Patented LeepCore high performance structural panels are formed from class 1 polyurethane insulating foam sandwiched between structurally-shaped steel sheets. Each panel can withstand compression, tensile and shear forces hundreds of times its own weight. Optionally requiring no wood, steel or concrete frames, LeepCore buildings are a virtual Thermos®, maintaining indoor climates while keeping the elements and noise out.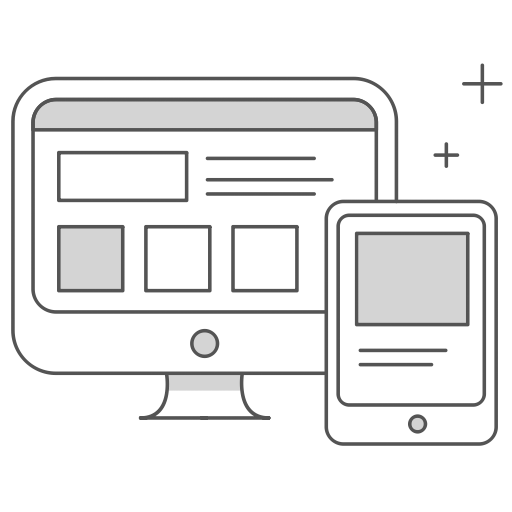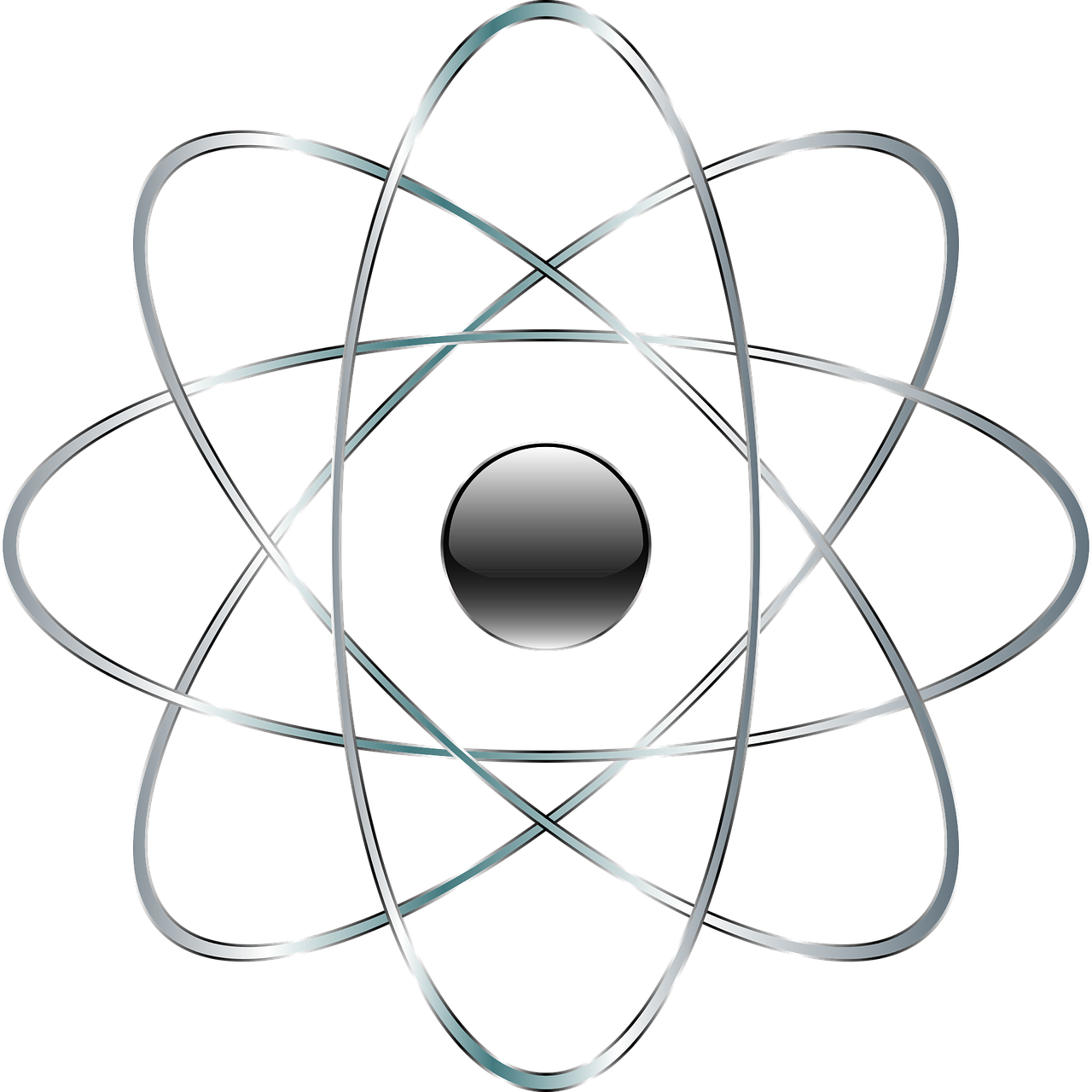 Energy Conservation
LeepCore is among the most energy efficient construction components available. A LeepCore building saves 40% or more on heating/cooling costs and the associated precious energy and fossil fuels.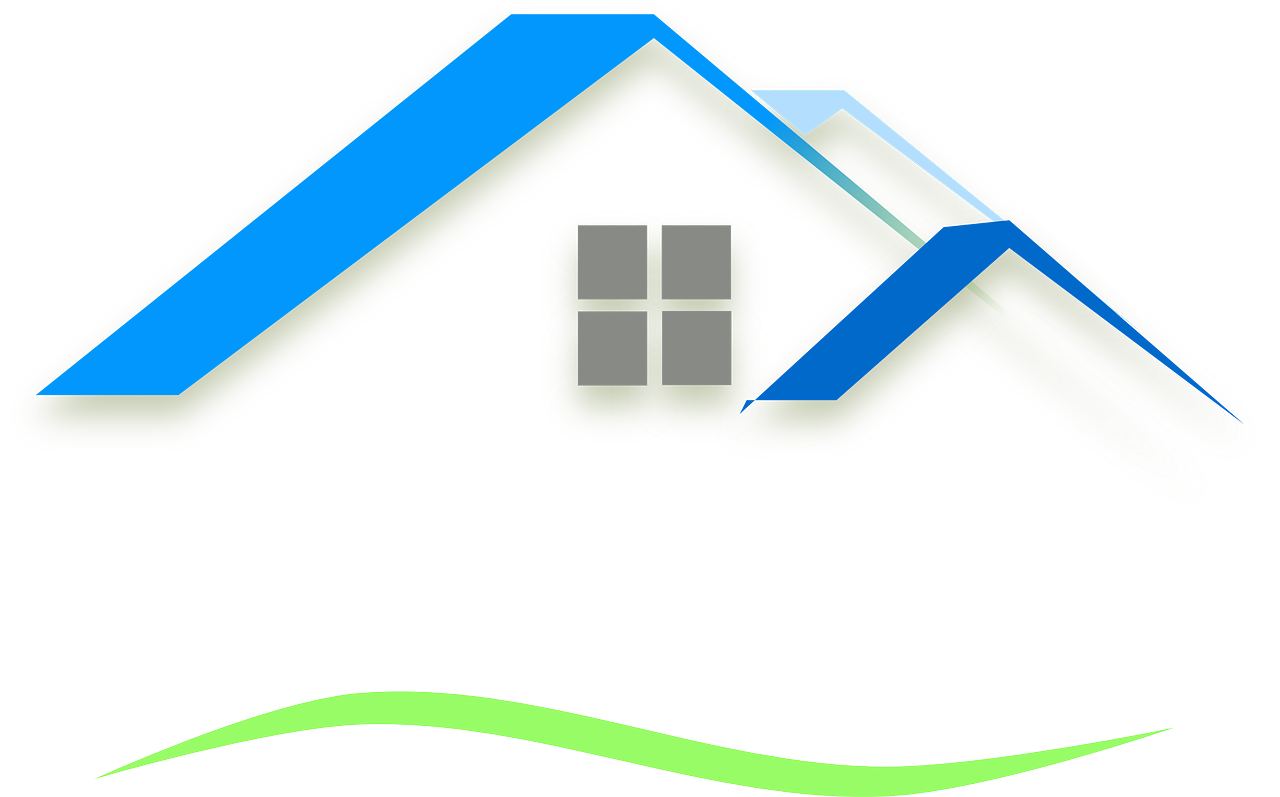 Resistance & Safety
LeepCore buildings are resistant to earthquake and class 5 hurricanes, fire, water damage (rot, mold, and mildew), and termites, rodents and other pests keeping your family safer from the forces of Mother Nature and her creatures. LeepCore releases no compounds or allergens associated with "sick" buildings.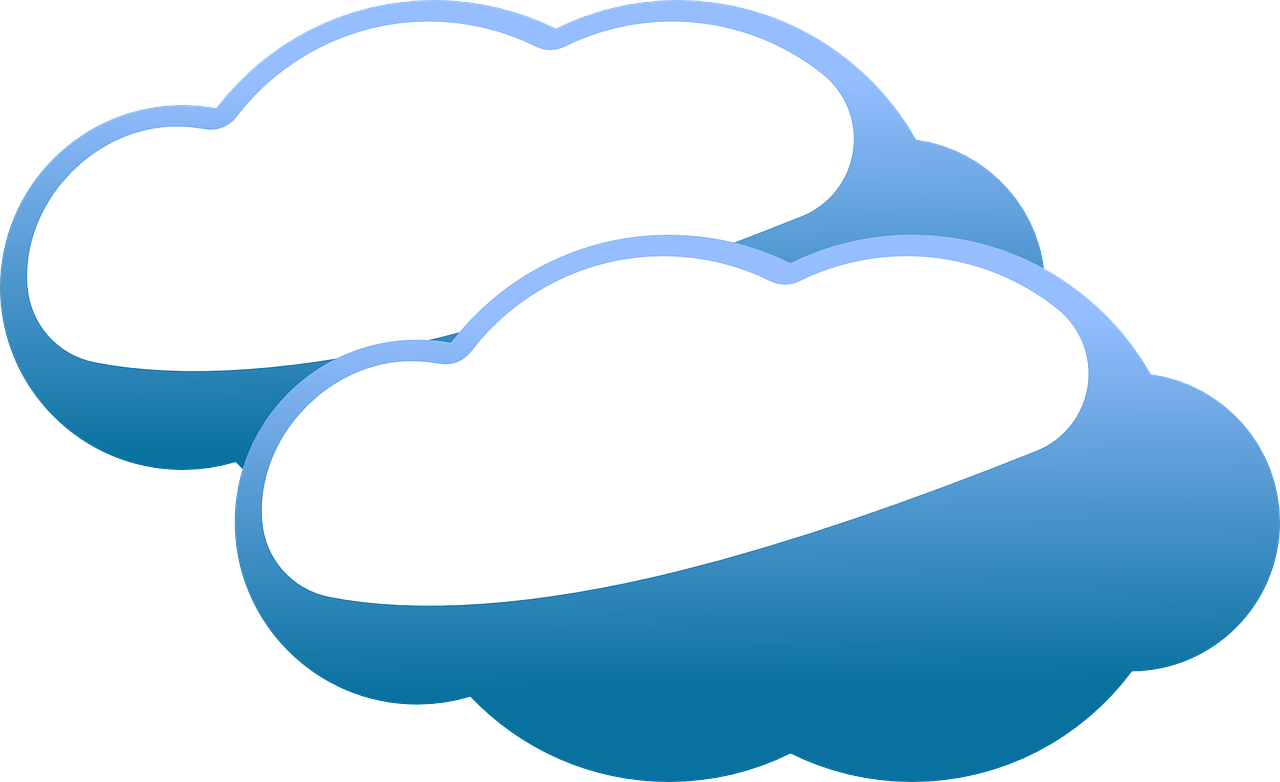 Environmental Impact
Reduced fuel consumption means fewer greenhouse gases. LeepCore uses no increasingly scarce lumber from shrinking forests. LeepCore contains no CFCs or formaldehyde, which could harm the atmosphere of your home and the planet.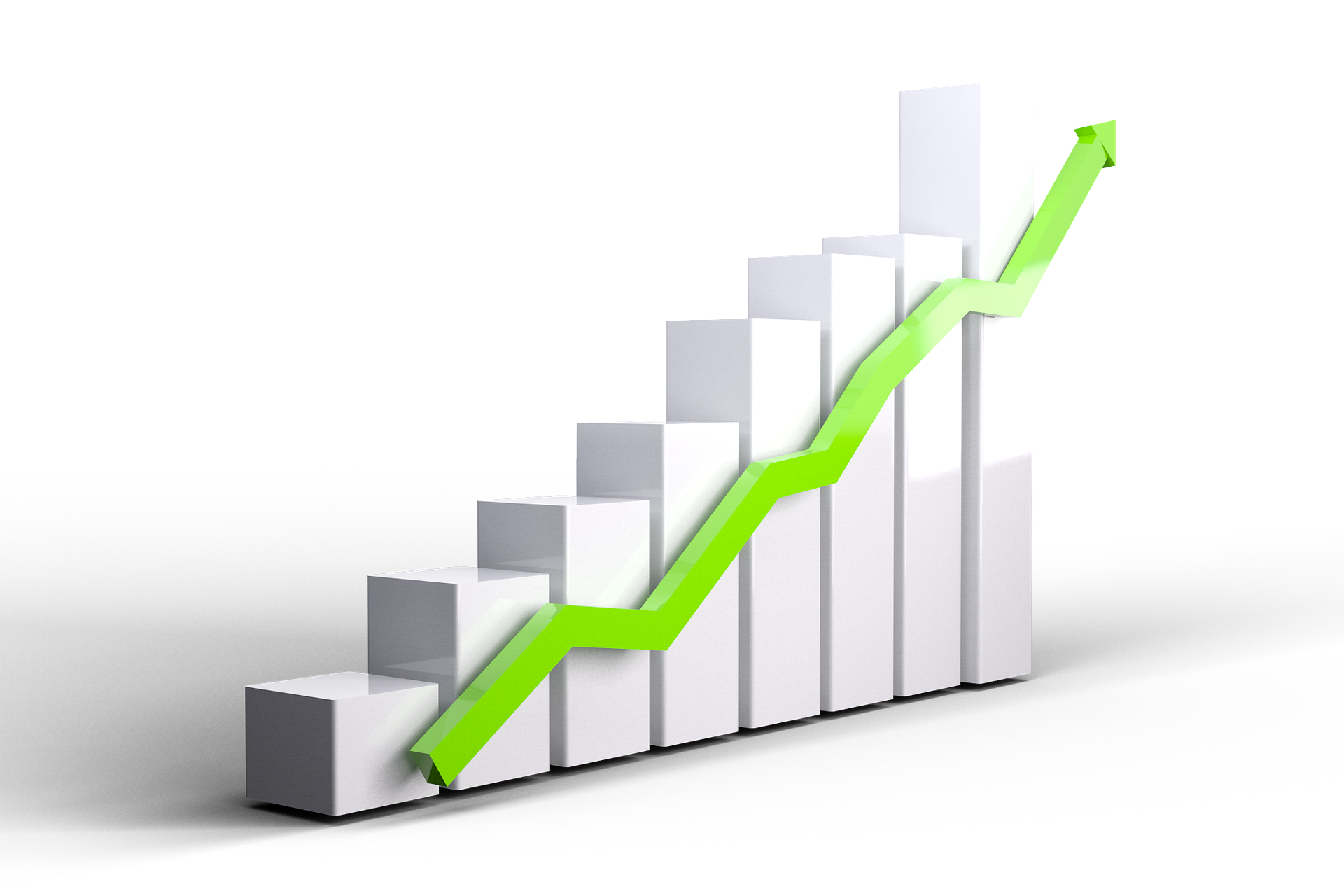 Affordability
LeepCore panels are price competitive with other building materials, but erect much faster, substantially reducing construction costs. The LeepCore components of a building can remain nearly maintenance free almost indefinitely, saving dramatically on upkeep over time.
LEEP, Inc. 255 Blue Lakes Blvd N #516 Twin Falls, ID 83301 USA