LeepCore™ Steel Structural Insulated Panels
As we begin to confront the dramatic challenges of global warming, Green Building has become a necessity, not a luxury. No other construction material exceeds our product in providing a combination of energy conservation, environmental preservation, enhanced protection from unpredictable and worsening weather, and cost effectiveness.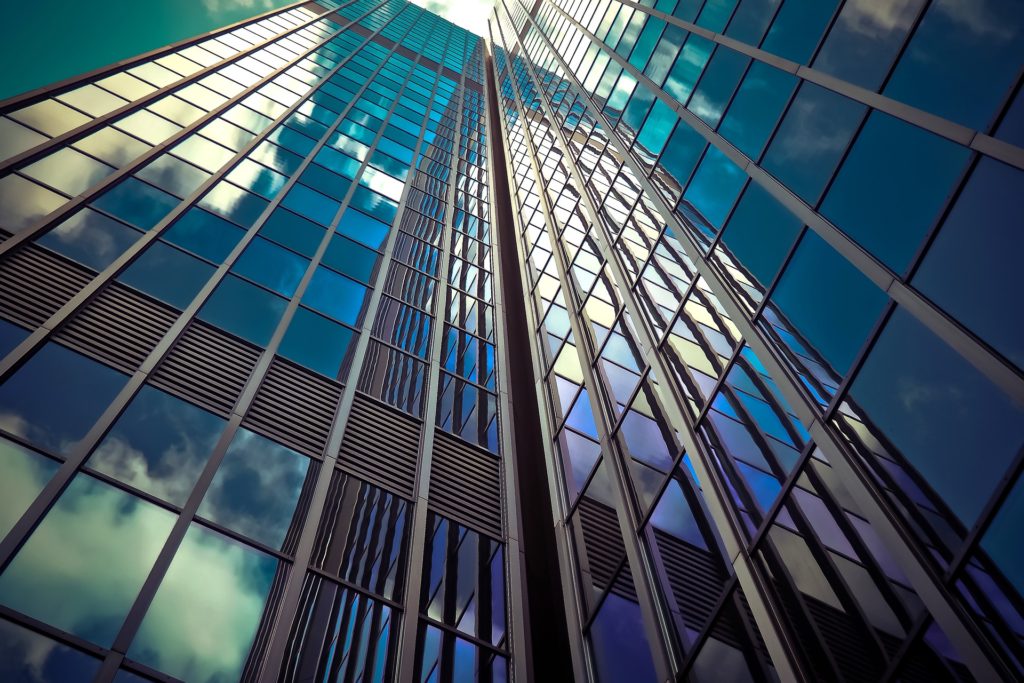 LEEP Inc. is the creator and manufacturer of the LeepCore™ Steel SIP (structural insulated panel), the revolutionary building material designed for the 21st Century. LeepCore is a galvanized steel skin, polyurethane foam core, load-bearing SIP that is used to construct walls, roofs and floors. LeepCore constructed buildings are stronger, lighter, and quicker to erect than with traditional building materials.
Leave us a note and we will get back to you for a free quote