Two Story Office Building.
Brance-Krachy Office Building
LeepCore™ Panels offer superior strength which makes them ideal for the construction of multi-story buildings as seen in this office in Texas.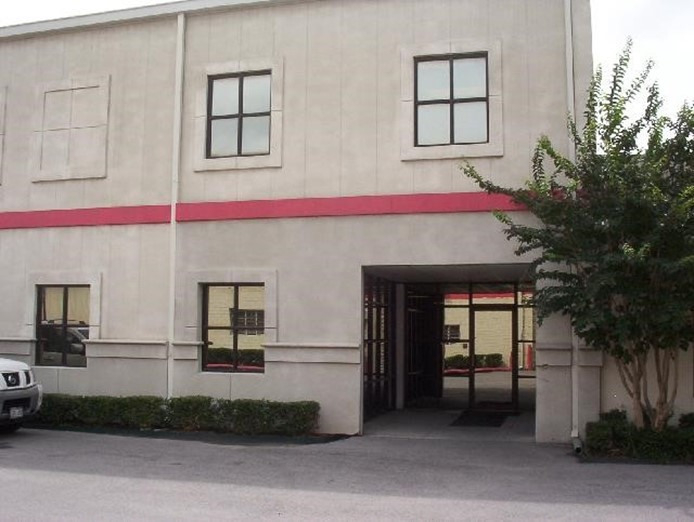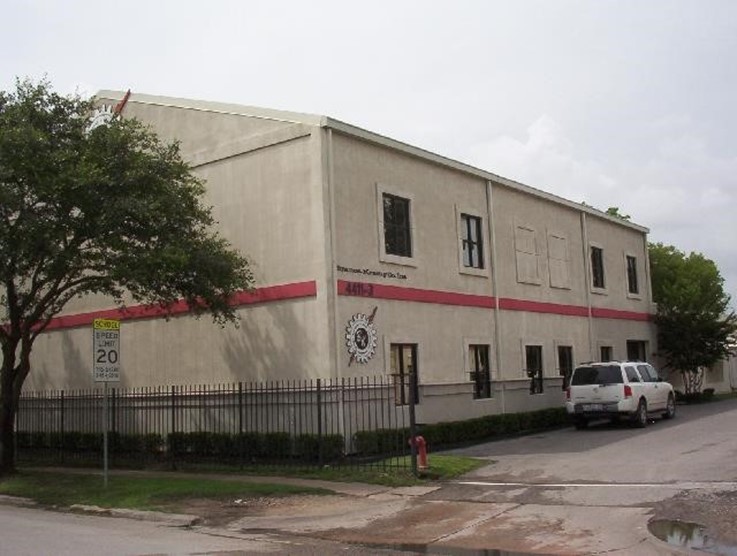 There are many exterior finishes available for our panels including stucco, brick, masonry, painted or left as is. This customer decided to use a stucco polymer with a 6″ decorative detail for the exterior finish.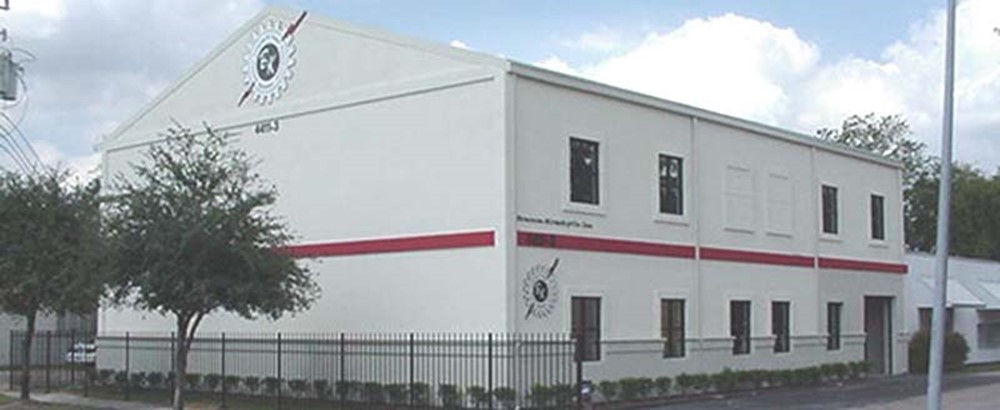 Conventional gypsum wallboard can be used for the interior finish. Buildings can be outfitted with standard windows, doors, stairs, elevators, etc.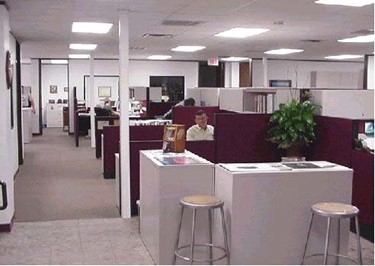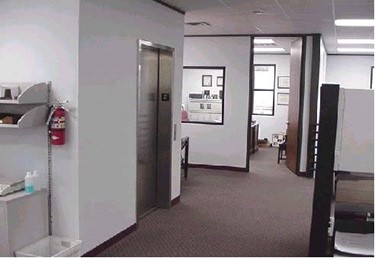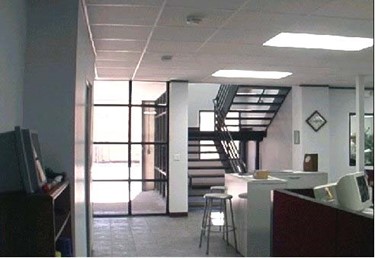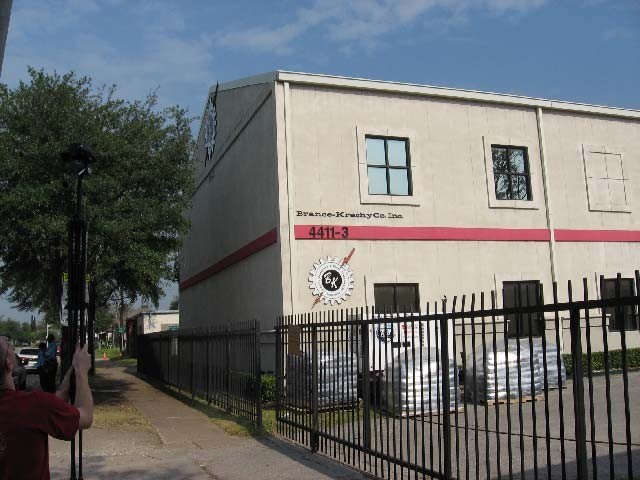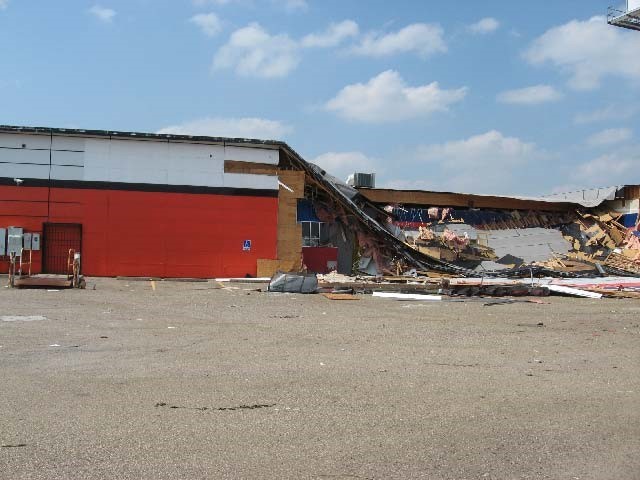 The Brance-Krachy office building remained unaffected after Hurricane Ike rolled through Houston, Texas. Surrounding buildings were not built to withstand the high winds and destruction of the category 2 hurricane.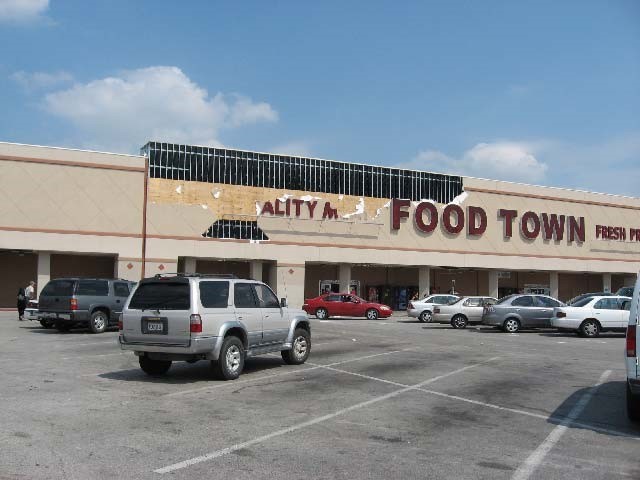 LEEP, Inc. 255 Blue Lakes Blvd N #516 Twin Falls, ID 83301 USA