5 Buildings. 38 Classrooms.
Baker County Florida School Complex
Baker County was faced with a state mandate which required an immediate need for five new classroom buildings to educate more than 500 kindergarten children. Baker County needed five buildings and 38 classrooms in less than 10 months.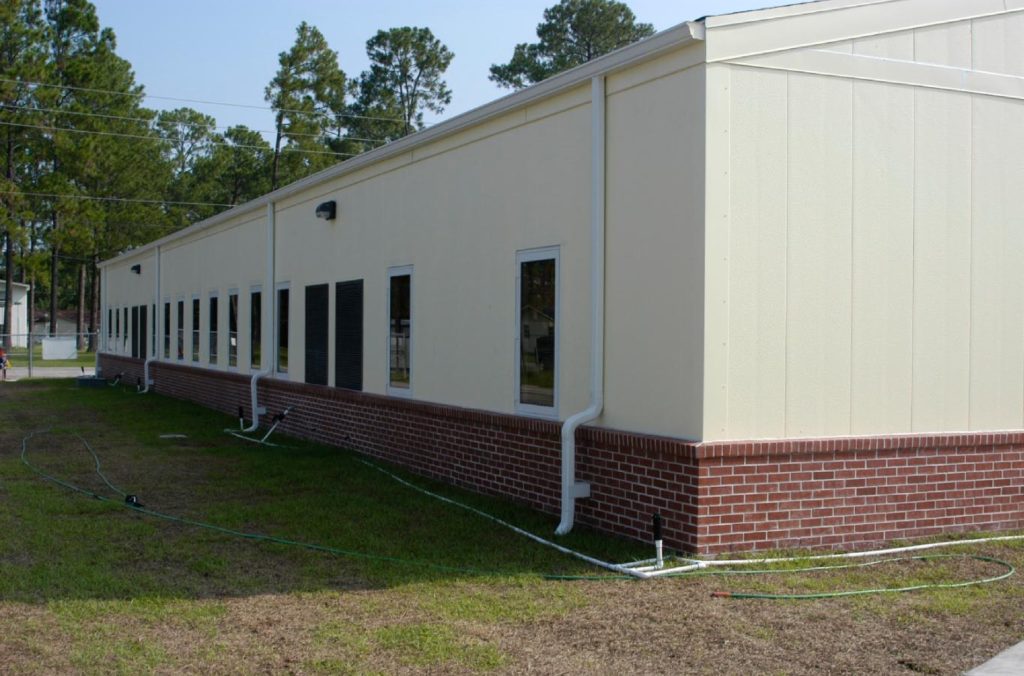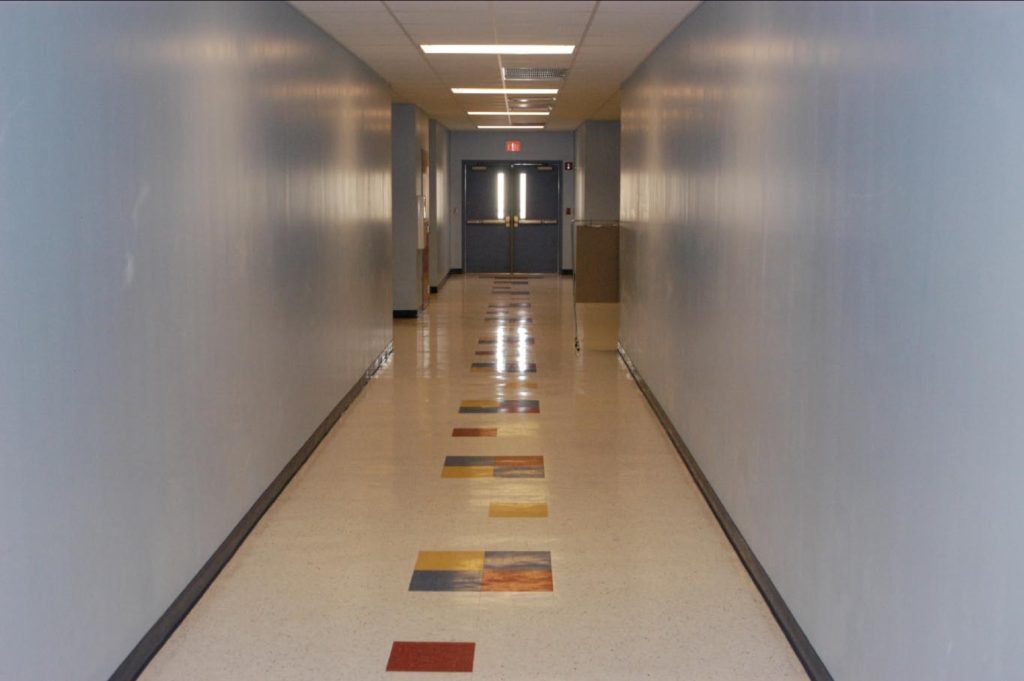 They believed their choice was only between low-end portable classrooms that posed their own problems, including high wind safety, mold, and an inferior teaching environment and long construction times associated with traditional construction.
In less than three weeks, the first of the five new 88' – 120', eight classroom buildings was completely erected, dried in and ready for utilities. LeepCoreTM serves as: selected interior walls, all perimeter bearing walls and the structural roof system.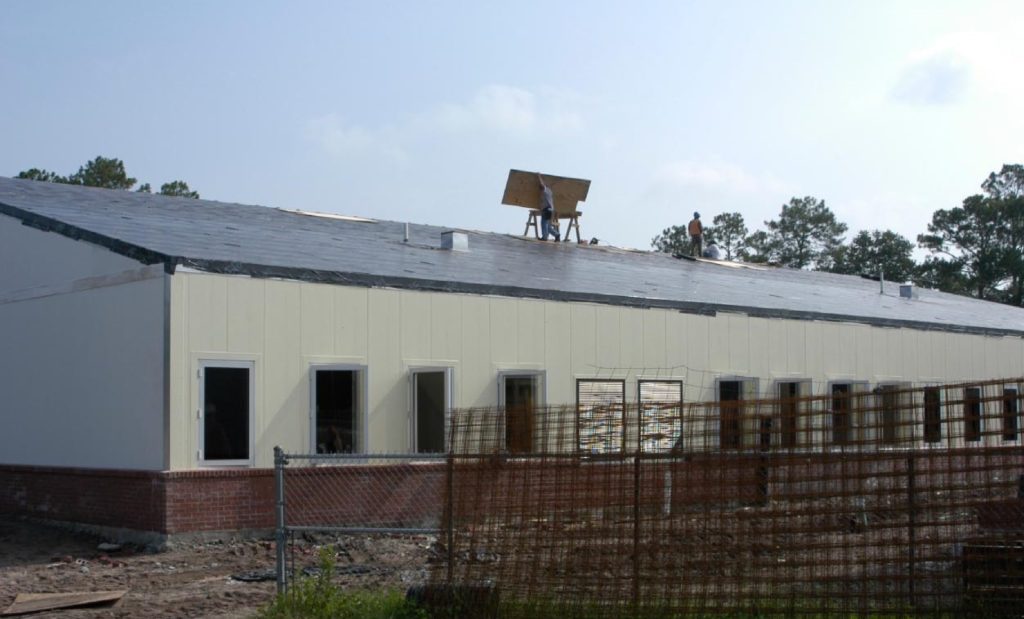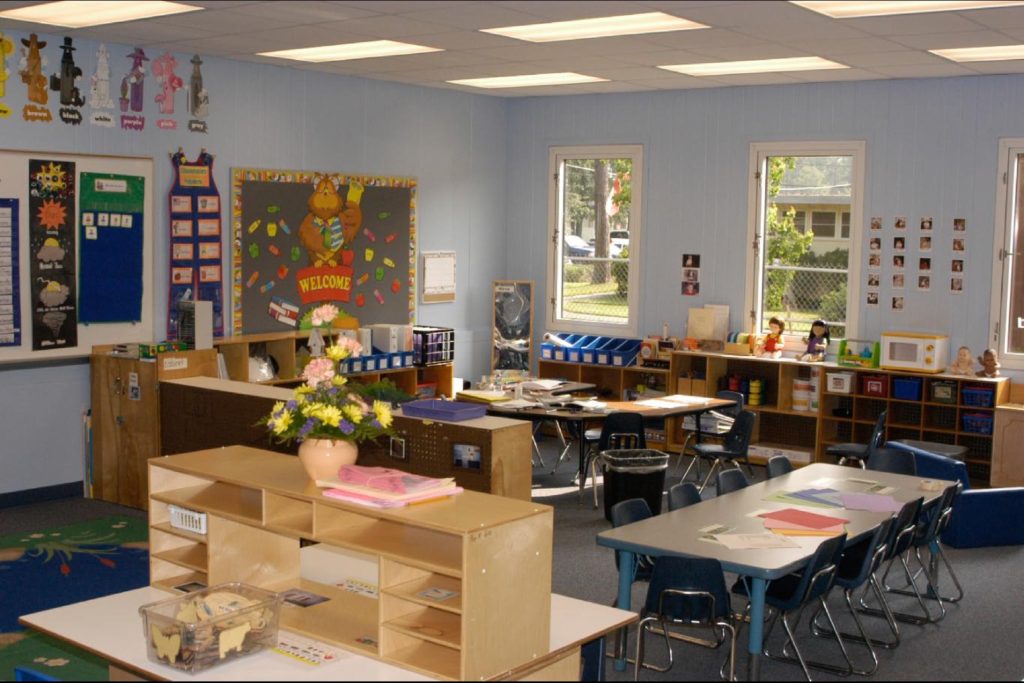 All five permanent classroom buildings went from contract to occupancy in less than eight months which exceeded the mandated ten month time frame.
LEEP, Inc. 255 Blue Lakes Blvd N #516 Twin Falls, ID 83301 USA