LeepCoreTM construction is fast, affordable and creates a green building that will work with any building code, exterior finish and fit in any neighborhood from affordable to luxury.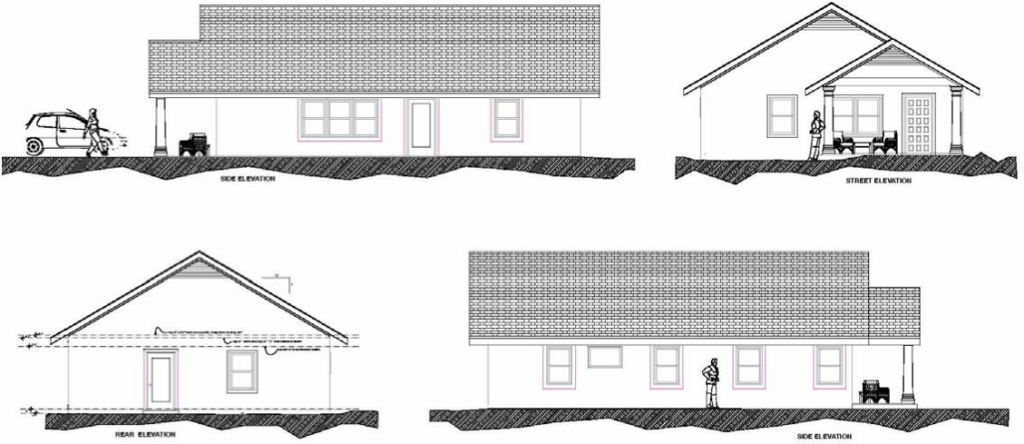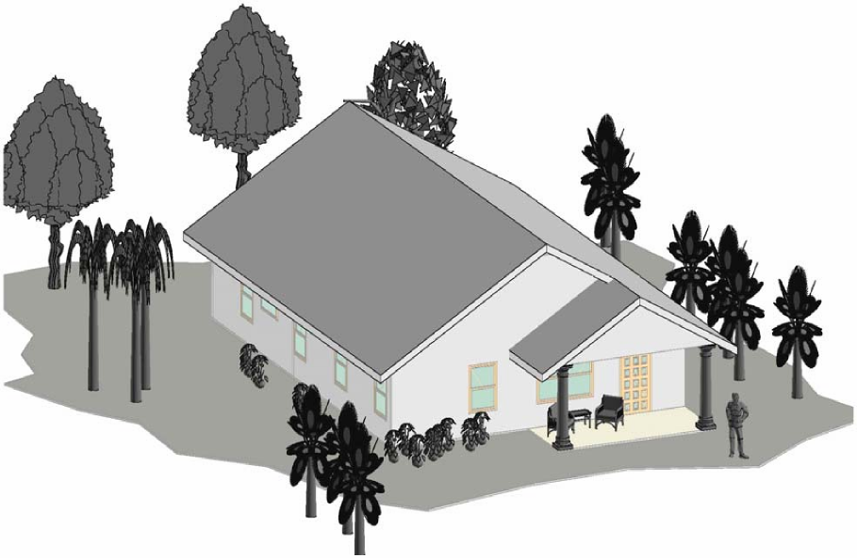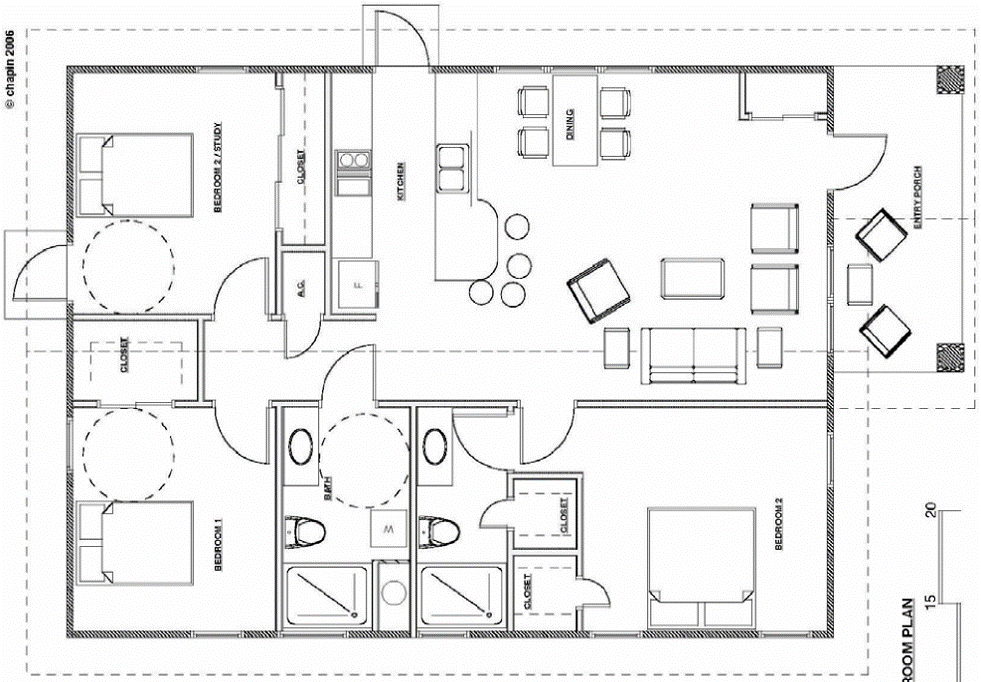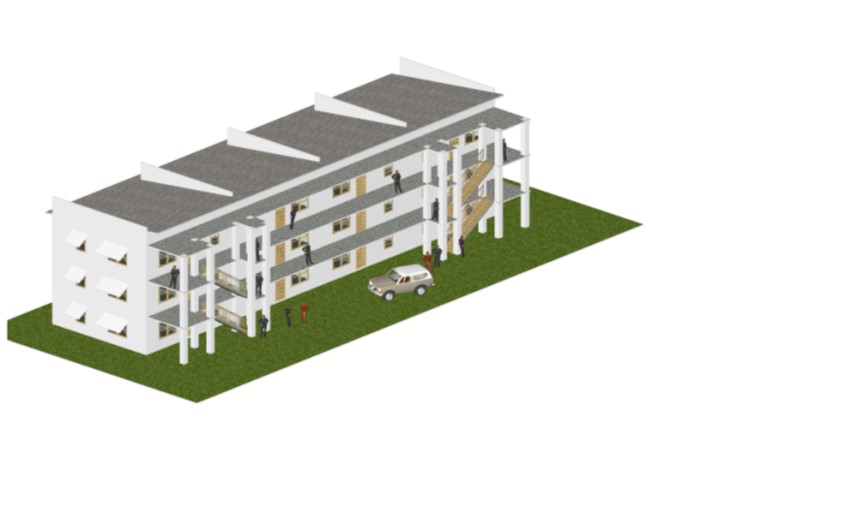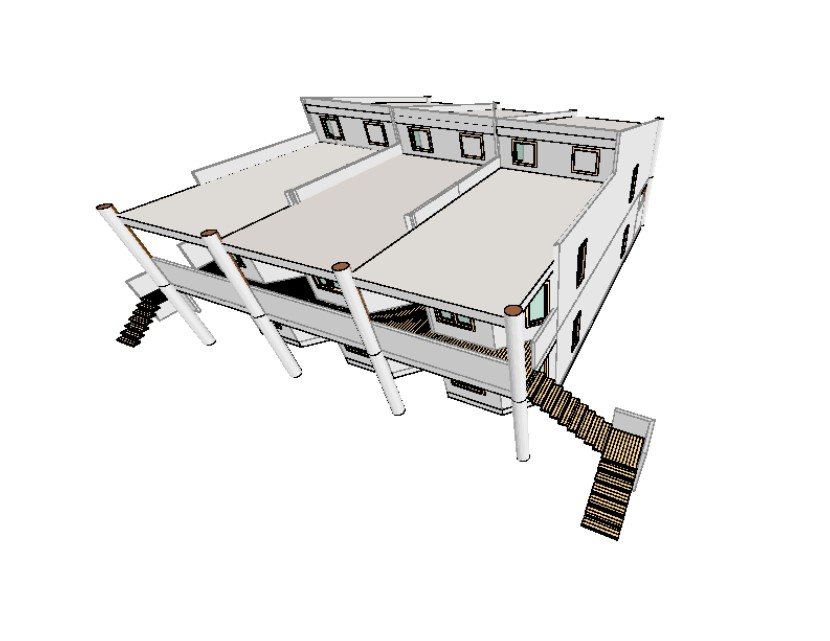 Not only is LeepCoreTM construction cost-effective, LeepCoreTM buildings dramatically reduce energy and maintenance costs and even insurance rates, which means lower costs to landlords, helping to keep rents affordable and increase return on investment.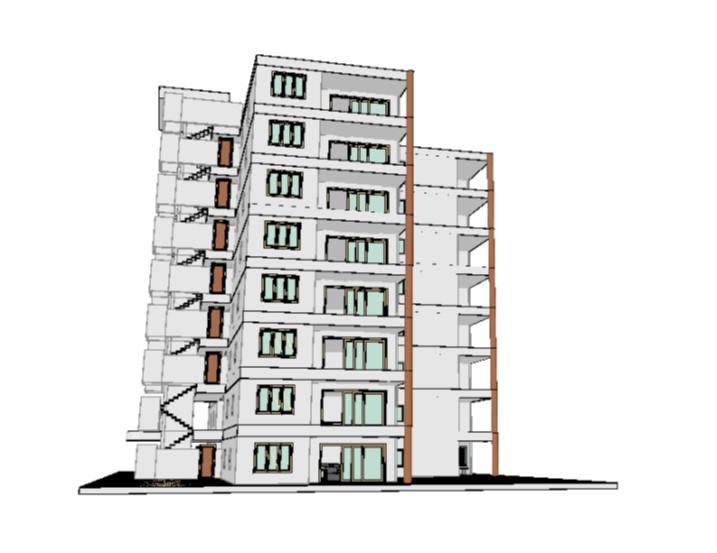 Makes the ideal solution to both permanent and portable classroom and academic construction. LeepCoreTM exceeds municipal energy efficiency guidelines, remains mold-free, and creates a pleasant incredibly quiet setting for learning. LeepCoreTM education solutions – whether a single portable classroom or large academic centers – provide permanent classroom benefits in about the time of modular delivery.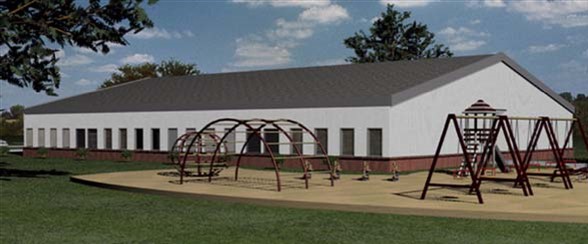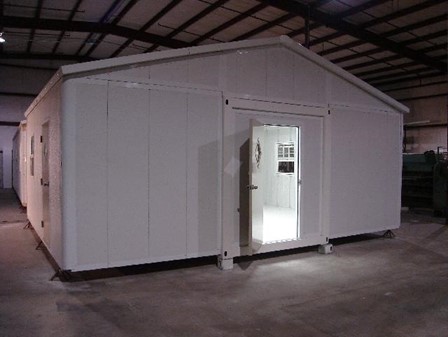 Light weight and easy-to-construct, LeepCoreTM prefabricated structures are ideal for use as command-and-control, medical, logistics and troop quarters in the harshest most remote regions. Additionally, LeepCoreTM structures are virtually soundproof, supporting sensitive communications in command centers and a good night's sleep when used as quarters – even in close proximity to round-the-clock flight operations.
Emergency/Portable Housing
LEEP has transportable, easily-erected affordable, safe, and comfortable designs. Ideal for federal and state agencies and relief organizations including housing based on standard shipping containers. For example, a full-featured (kitchen, bath, etc.) 480 square foot modular unit ships under international 8'x8'x20' container code.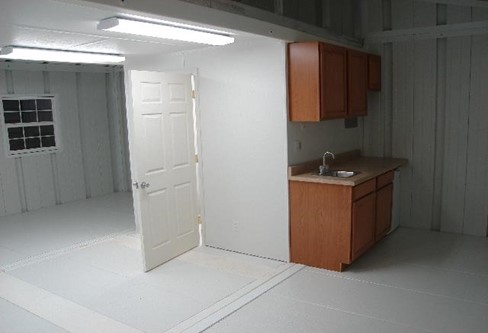 LEEP, Inc. P.O. Box 24344 Louisville, KY 40224 USA